Go Orange!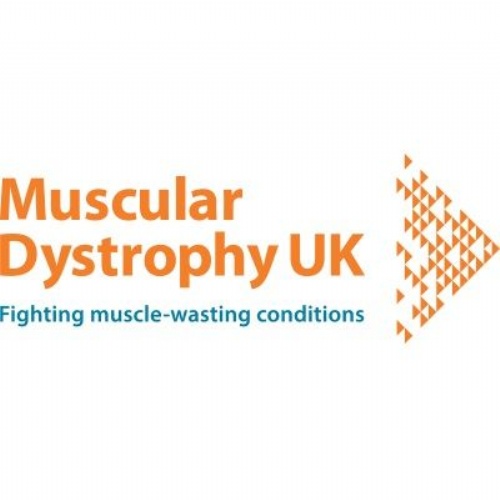 On Friday 1 February, we're all going to go Orange for the day along with schools and clubs across the UK.
The money we raise when we go Orange for the day will help Muscular Dystrophy UK find treatments for muscle-wasting conditions.
Wear something orange and, to add to the fun this year, put on your sunnies too – it'll be too bright not to! You'll brighten the future for everyone with muscle-wasting conditions.
See the attached poster or visit www.musculardystrophyuk.org for more information.