Spring Concert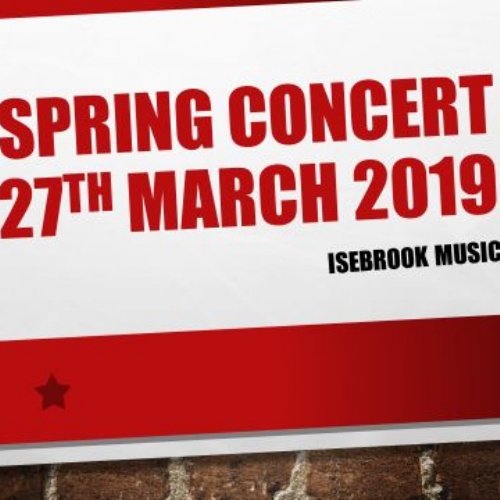 Isebrook Music Spring Concert - 27th March 2019
Hi all,
We would like to thank all staff involved with the Spring Concert today. It was wonderful to see our students and staff on stage showcasing their talents!
Special thanks to Cath, our conductor, who lead the choir and musicians and also organised the event.
Thanks and well done all on a successful afternoon.
Tracy, Jenny and Julie