IseBright Bags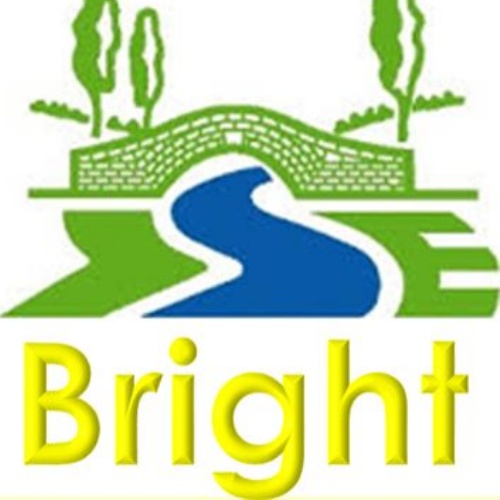 A bright idea formed as part of a countywide schools competition has led to the launch of a new range of road safety bags.
Students from Isebrook SEN College in Kettering were runners up in the 2018 Northamptonshire County Schools Challenge (NCSC), in which they won £500 (from the Office of the Police, Fire and Crime Commissioner) to further their 'IseBright' school bags and backpacks project.
The range of bags was officially launched during an event at The Studio in Kettering on Thursday, May 9th.
IseBright bags are available from The Studio or from KarlSports in Kettering.
for more information: https://www.isebrooksen.co.uk/page/?title=The+Studio&pid=93