The Isebrook School Dog!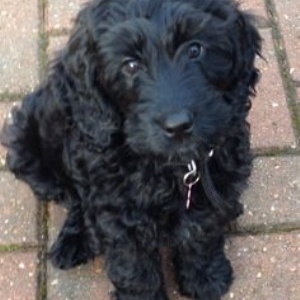 Isebrook welcome the new school dog!
Staff and students took part in a competition to name the young Cockerpoo pup! It was decided that he was to be called "Sid".
Well done to 16+ for choosing the winning name!
Students will have turns to walk Sid and he willl be a regular visitor in the classrooms across the school.