Summer Concert 2019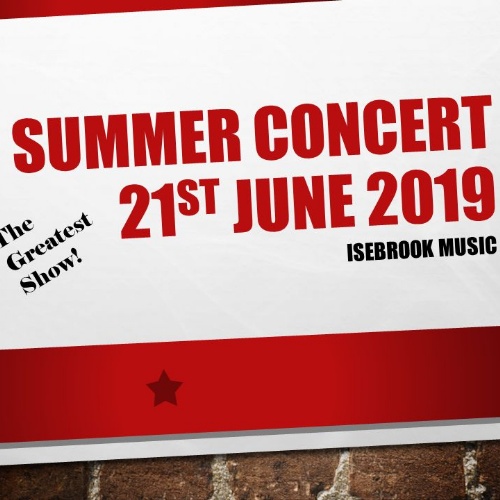 Wow,
A fabulous afternoon! What a superb concert and performance!
Thank you to all staff and students involved including the staff choir!
Students are very excited about performing on Monday!
A special shout out to Cath and Sian and James!!!
Have a fab weekend everyone!! The sun is shining!
Kindest Regards
Tracy Hall
Head Of School