NCSC - Finals (updated 4/7/19)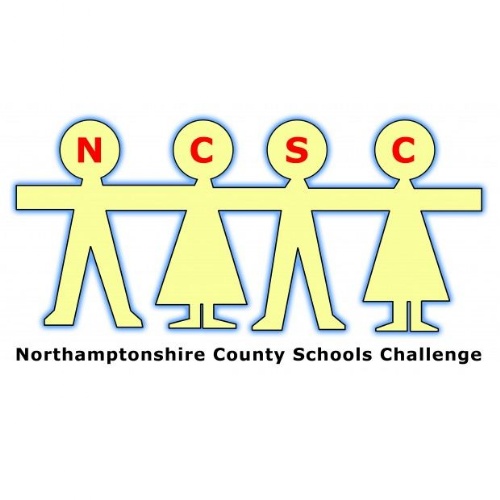 County Challenge - free tickets to the finals!
Dear all,
Hope you had a lovely weekend.
So, we're going to the finals of the County Challenge with our fabulous rap "Save the Grief" that was previewed at the Summer Concert and a concept that takes our message into Y6 primary schools. Whoop whoop!!!!!
I've since had the feedback from the Dragons on the panel and our team scored an impressive 83/100 - and only lost a mark or two from each category (which was very strictly marked!) so this is even more impressive - they were absolutely brilliant and worked very hard towards this.
We're very proud of them!!
It would be so good if you are free on the 8th July from 6pm at the Castle Theatre, Wellingborough to add some more whoop whoops and celebrate such a massive success!! (and a placing, we hope!)
Here is a link - tickets are free!
https://www.parkwoodtheatres.co.uk/castle-theatre/Ticket/88b19960-aa55-e911-a98b-82e27e3a4e21/northamptonshire-county-schools-challenge-2019-grand-final/101003
We hope to see you there!
9MH and Cath Grice (Music Teacher)