Get Out, Get Active at Stanwick Lakes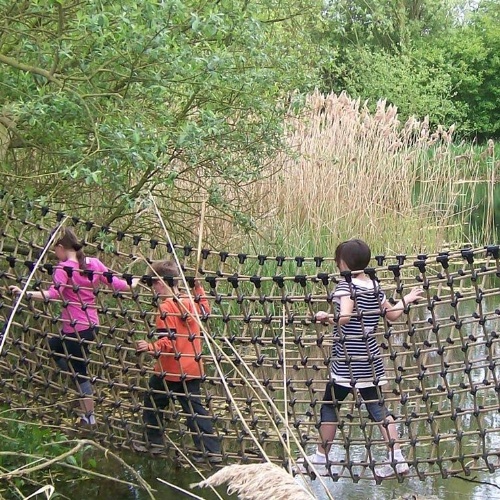 The Get Out, Get Active event at Stanwick Lakes on Saturday 13th July is all about getting out in the fresh air, being active as a family or individual, and having fun!
Try a new sporty activity for free and get active with friends or family to improve health and wellbeing, all made possible thanks to funding awarded to Rockingham Forest Trust by Sport England.
There will be the chance to try exciting sports including open swimming, kayaking and Tai Chi and even walking netball and football! It's a perfect event for all of the family with a 2 kilometre Family Fun Run around the nature reserve, children's archery and golf, and family yoga. All of the usual Stanwick Lakes activities will be available such as the assault course and traversing wall, but there will also be an instructor leading circuit training sessions at the fitness hub and a discount for bike hire on the day.
All of the activities are free, but the usual Stanwick Lakes car parking charges apply and some activities require booking to guarantee a place.
for more information visit
https://www.stanwicklakes.org.uk/whats-on/get-out-get-active-at-stanwick-lakes/