Isebrook's NEW House Rewards System!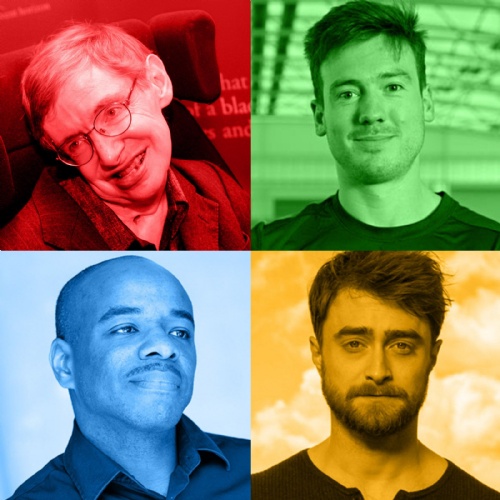 As part of re-designing our rewards system to promote positive behaviour and engage students in their learning, we have launched a 'House Point System' where students can earn house points for a variety of achievements and efforts.
These include:
Showing any of our Core Values (Compassion, Achievement, Responsibility, Respect)
100% attendance
Breakfast, lunch and After School Clubs
Extra-Curricular activities
Team games / competitions
Sporting achievements
Participation in offsite events or residentials
We thought about what our theme for the house names should be and came up with the idea of naming them after inspirational people, who have overcome barriers and achieved great things.
Classes were asked to research their chosen person and a vote was held to decide on the winning four.
Students were really engaged and enjoyed this and came up with so many different people that short-listing for the vote was an extremely hard task!
In the end, the four houses chosen were