Basic Skills Quality Mark Assessment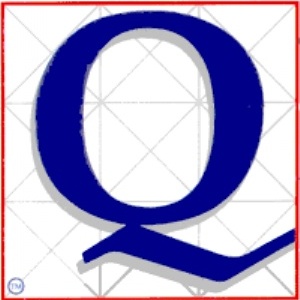 Basic Skills Quality Mark Assessment was sucessful!
On 2nd December 2015 Isebrook had a full Basic Skills Quality Mark assessment. This assessment forms part of our strategic plan for improving literacy and numeracy elements across the College.
The half-day visit was extremely successful and Gill Clarke, the Assessor, was left speechless at the end of her day with the incredible work that has been done since our last full Quality Mark Assessment, with regard to developments and improvement across the College in literacy and numeracy. Furthermore, she was highly impressed with the plans which are in motion to improve things further. Special thanks go to Dani Sereno-Spicer and Julie Fellows for compiling and leading such a detailed BSQM Development and Improvement Plan.
In relation to all the other schools, both mainstream and special, which Gill visits and assesses, Isebrook is up there at the very top! Gill will now have conversations with Tribal, who oversee the BSQM, to see where we can go next . There may be possible links internationally and maybe some partnership working as a lead on basic skills … we wait to hear!
Gill Clarke's comments about the work we do as a College, what we are currently doing and planning was positive news for Isebrook.
Please see attachement below for further information.