Recycle YourCrisp Packets!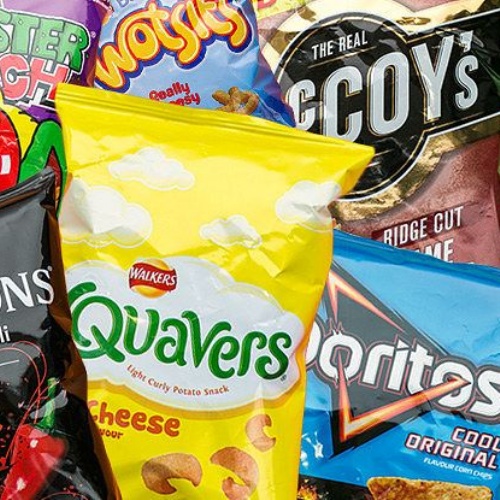 Every year countless pieces of crisp packets end up in landfill sites across the UK. Pathway One students have started a project to collect and recycle crisp packets using the Terracycle® scheme.
We are working with TerraCycle® to put an end to this enormous loss of resources.
The Crisp Packet Recycling Scheme allows us to recycle your crisp packets and prevent them from ending up in landfill. Not only are you helping the environment, but the waste you recycle with us also helps to fund schools or organisations.
Pathway One have put collection boxes around the school for everyone to use.
These are located in:
The hall
The main reception
16+ reception
The bottom of the stairs in the Franklin building
Please encourage students, staff and visitors to use the boxes.
Any type of crisp packets can be put in to the boxes.
Every Tuesday morning Pathway One will collect the crisp packets to be sorted and sent for recycling.
For more information visit https://www.terracycle.com/en-GB/