September 2020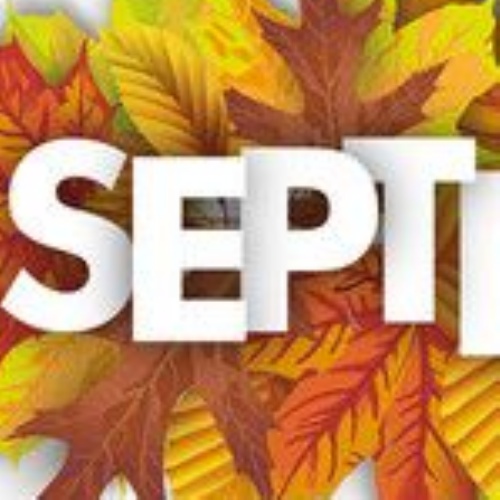 Firstly, I hope you and your family are well during these unprecedented times. It has been challenging for the whole community and as a school we are delighted to be planning to welcome students back in September. As always safety remains our priority and is at the heart of all decisions.
We would like to invite all students back in September on a full-time basis with students being grouped into a series of larger 'bubbles' around the school. Students will remain within these bubbles throughout the school day and will be supported by members of their class team.
In order to manage this, and in line with the new government guidelines, there will be some whole-school changes in September such as:
Creating bubbles
Staggered start and end times
Different arrangements for lunchtimes and break
One-way system around school
Increased cleaning
Specialist areas such as the cookery, music and art room will remain closed initially.
Ensuring staff and student with COVID19 symptoms remain at home
We understand that you will have many questions about September and would like to reassure you and have therefore compiled a pack of information to explain our intended plans in as much detail as possible. As you can imagine there are elements which are still unclear and may change nearer to September. However, we will always keep parents up to date of any changes as they happen.
The new school term will start on Wednesday 2nd of September for Bubbles 1 and 2, with bubbles 3,4,5 and 6 starting on Thursday 3rd September. This is to give our new year 7's the chance to transition and meet their class teams and familiarise themselves with Isebrook before we fully reopen. It is our plan that all students will remain class based for the first three weeks of term, enabling transition activities to take place.
As we start the new term, we will be keeping our systems under review and adapt them as necessary. We appreciate the support that we have received from you so far and know that you will continue to do so through this next stage of working. We have successfully welcomed back 25% of students and feel confident that the new guidance will enable us to welcome all our students back.
If you have any questions, please do not hesitate to contact us ioffice@isebrook.co.uk and a member of the Leadership team will contact you.
On behalf of everyone at Isebrook, take care and stay safe, we have really missed each and every one of you.
Kind Regards
Tracy Hall