Mental Health Awareness Day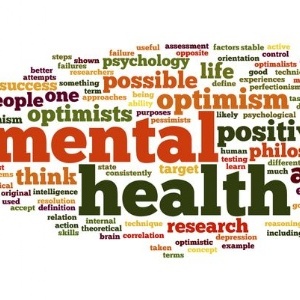 Mental Health Awareness Day 12th February 2016
Mental Health Awareness Day is 12th February 2016.
Our two representatives on the Mental Health Participation Group, Scott and Conner, have been involved in a film project which will be shown in schools all over the county that day.
We are very proud of them!
Students at Isebrook will also be taking part in a variety of activities throughtout the day, from coffee mornings, to cake sales and wrist band sales, and a whole host of other superb activites.