Building plans for Isebrook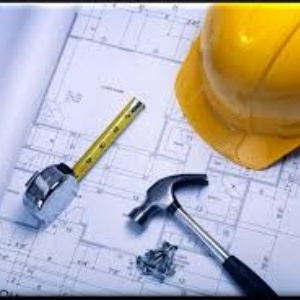 Consultation on building plans for expansion at Isebrook SEN Congnition and Learning College
Please come and join us on Wednesday May 18th at Isebrook College, Eastleigh Road, Kettering.
Drop in anytime between 3.00pm and 6.30pm to view the plans and meet with the architect, project manager and representatives from the school and County Council.
Click on the attachment for further details of this exciting project for Isebrook.