Ise Creations
Ise Creations, who are we?
Ise Creations is an Enterprise group of nine students from Isebrook School 6th Form.
Established in October 2020, everything associated with Ise Creations, from initial ideas and designs for the hand crafted products, to market research, production and marketing and even the company name itself, everything is student driven.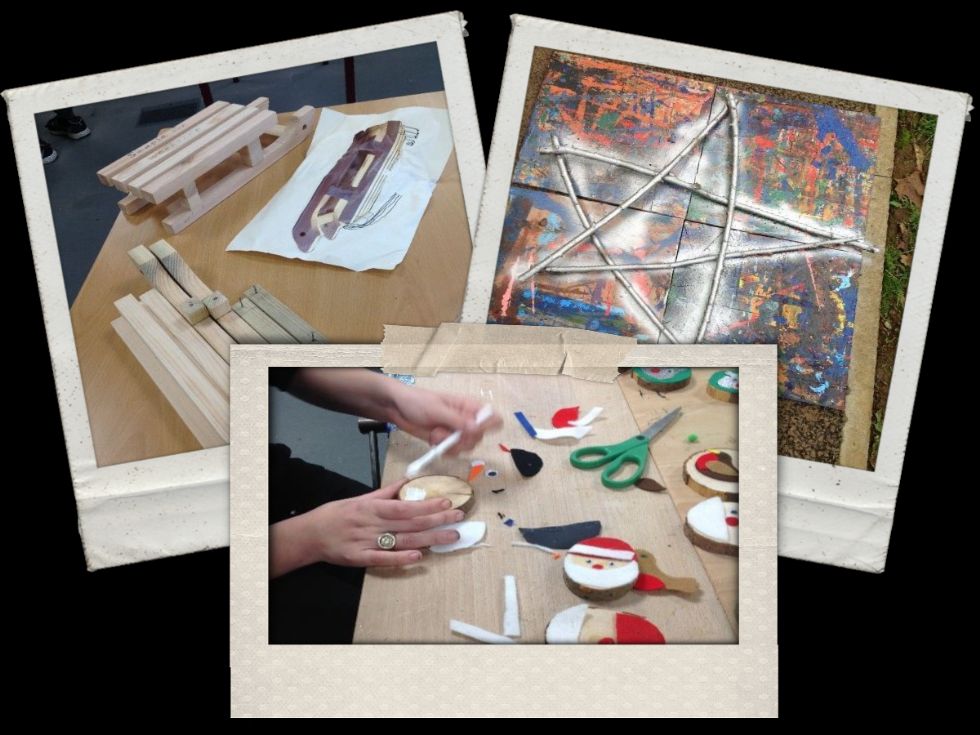 Our aim is simple and ambitious, to develop a range of seasonal hand crafted products for sale within our local community, whilst also developing the employability skills of our young people.
We look forward to sharing our journey with you.