IseNights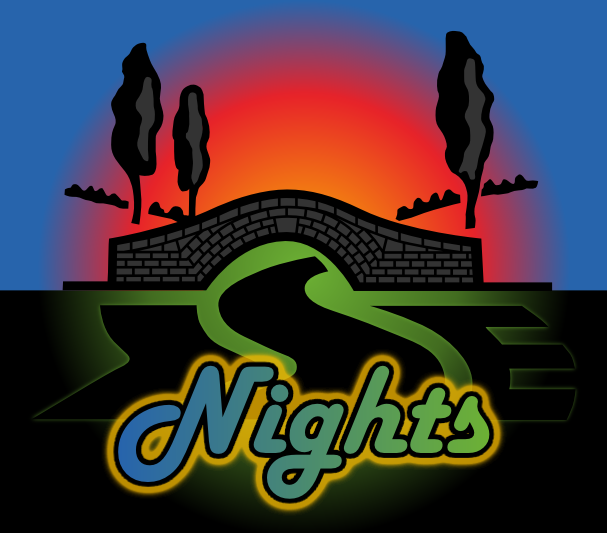 IseNights is our new style After School Club
There are lots of activities and a snack/tuck shop where students can purchase food, sweets and drinks.
You are expected to:

Be Kind
Be safe
Respect your friends
Respect the staff
Respect the equipment
Have fun
When?
It will be on Monday, Tuesday and Thursday (3:05pm to 5:00pm) during term time
Where?
Register in the mobiles at Isebrook at 3:05 pm

Parents collect from 16+ mobiles at 5pm
Interested?
To book your place, just register your interest at the school office.
How much?
£5.00 per evening (paid in advance) - payment via schoolmoney.