The Studio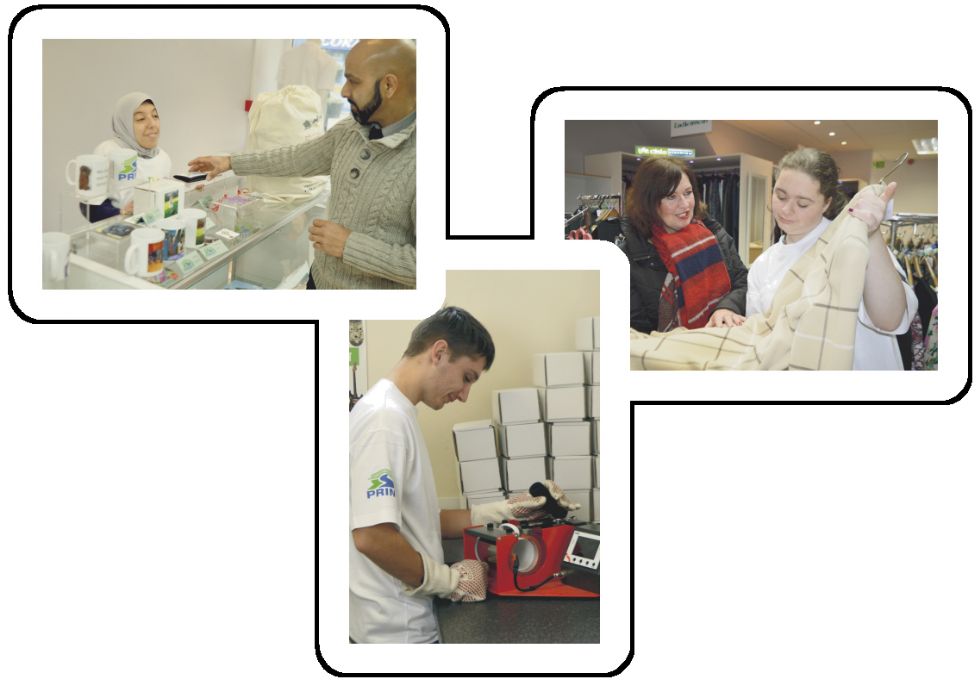 The Studio is an exciting enterprise at 6 lower street, Kettering, operated by Isebrook SEN Cognition & Learning College.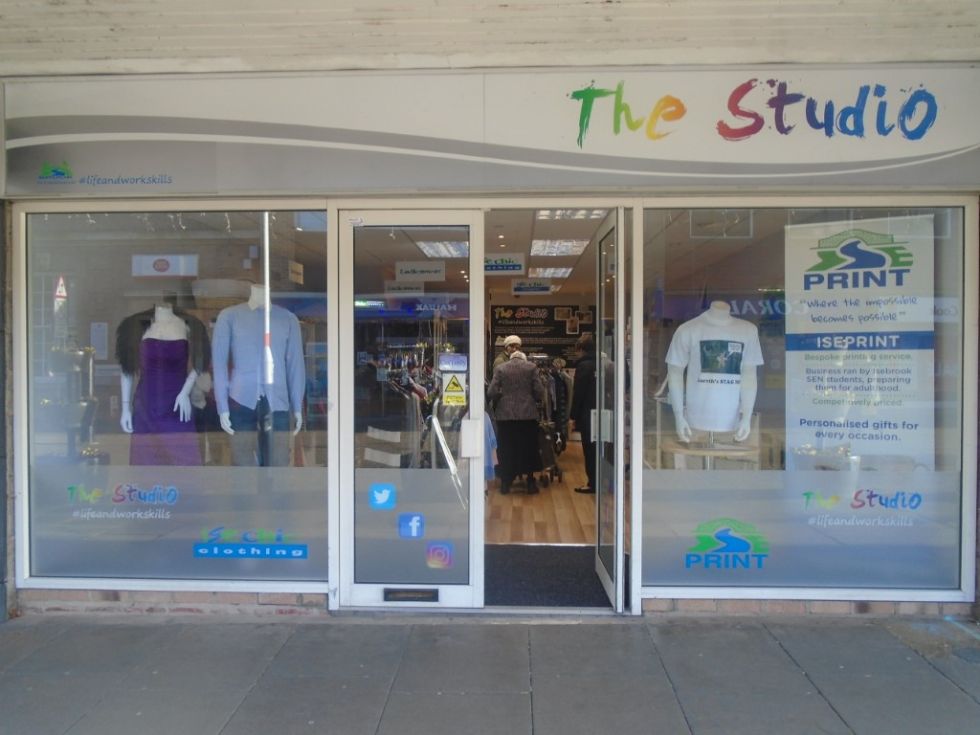 We passionately believe that our students have the ability to gain meaningful employment when they enter adult life, and see it as our responsibility to provide them with work and life skills, providing the foundations for success.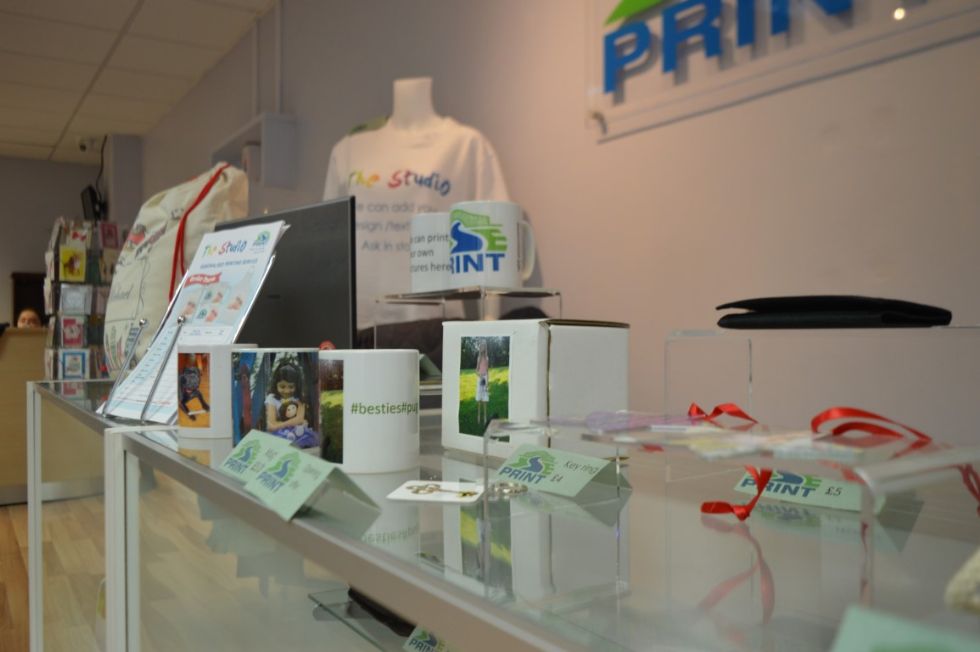 The studio provides the opportunity for students to gain 'real life' experiences by working in an operational business, providing quality service and products to real customers. From cleaning the building, designing or manufacturing products, gaining an understanding of the retail business, to preparing the accounts; our students are learning to apply their skills, talents and abilities on their journey to work readiness.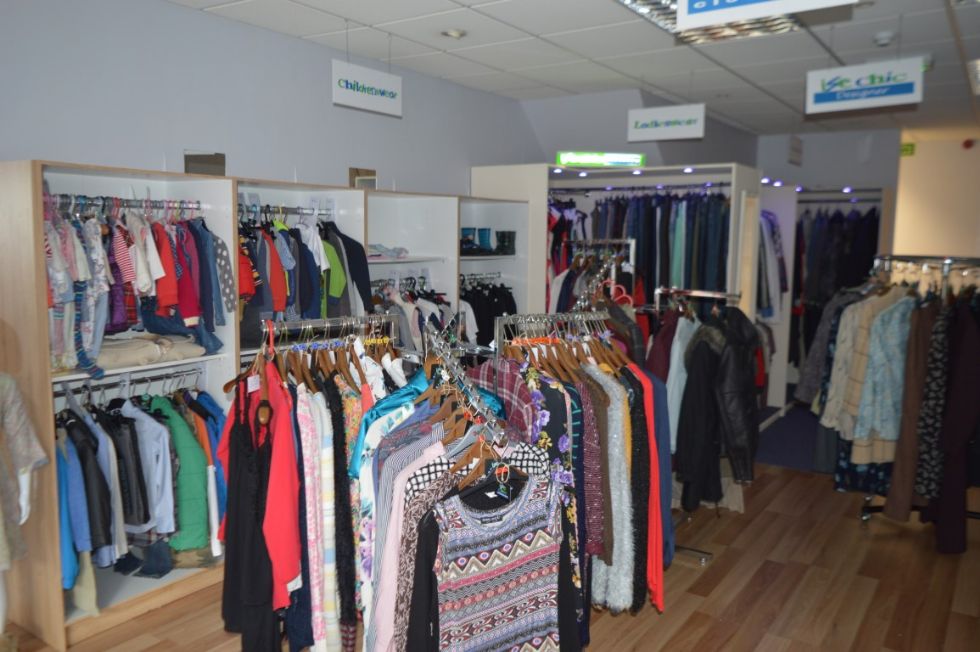 We also understand that the development of life and work skills does not stop when you leave school and so we offer a range of opportunities for adults with additional needs to continue their journey towards having a meaningful and fulfilling life.
The Studio
6 Lower Street
Kettering
Northants
Email: studio@isebrook.co.uk
Tel: 01536 515856