Alex Franklin PCSO - On-Line Safety.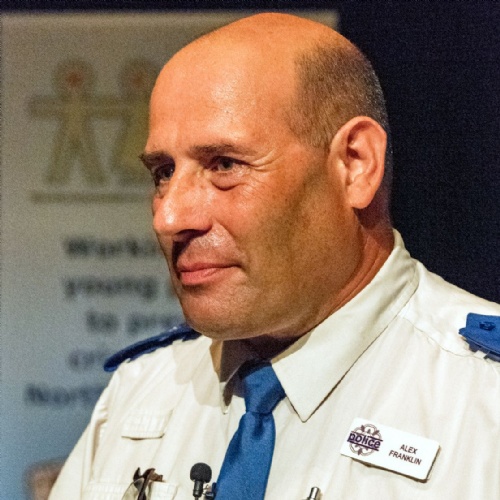 Alex Franklin PCSO will be coming in to give a talk on the latest On-Line Safety advice. Alex is a familiar presence in our school and we are so grateful for his support and advice he gives to us all both staff and students. We feel this is a very important subject and very relevant to us all here at Isebrook to ensure we all work together to know all we can to help keep students and safe as possible whilst on-line and using Social Media.
This event will take place between 1:30pm and 3:30pm on 28/02/2019.