Virtual Christmas Fayre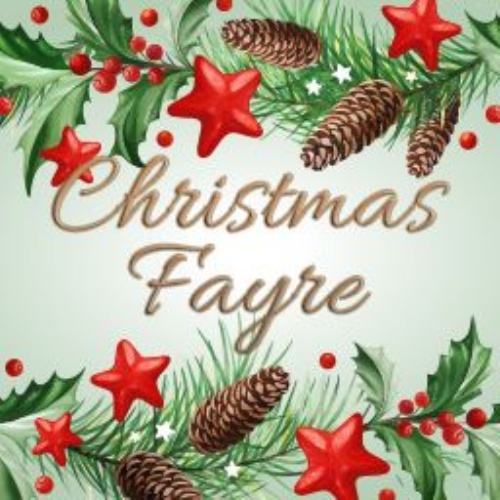 As we are unable to host our annual Christmas Fayre onsite this year, we are having a Virtual one instead!
click here for more information...
27th November- All Adverts, Posters and videos will go live.
(Before) 4th December- Completed Order forms need to be returned to school.
4th - 18th December- The Isebrook Christmas Elves (aka the students) will be making your orders and sending them to you...