Arrangements for Deromi's Funeral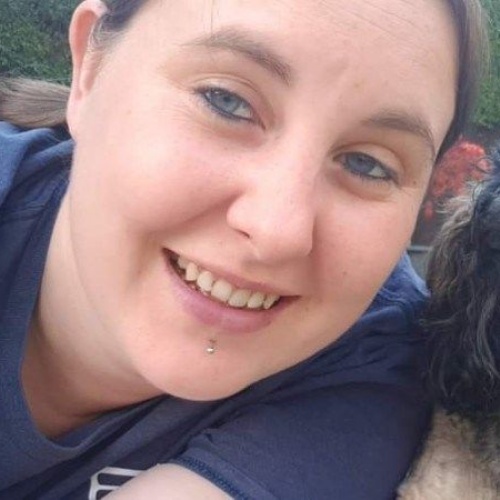 Dear Parents and Carers,
I am writing to inform you about the arrangements for Deromi's funeral.
On Wednesday 8th December, we have 40 members of staff attending Deromi's funeral. The funeral will take place at 3pm and staff attending will leave from 1:30pm.
The timetable will look a bit different in the afternoon for classes and class teachers will prepare students for this change. We will be off timetable for the afternoon.
Emily, Deromi' s mum has explained that one of Deromi's wishes was for everyone to attend the funeral in comfortable clothing and that includes jeans and trainers so the family are happy for staff attending to dress accordingly. We would like to invite students and staff in school to do the same on Wednesday.
Anyone who wants to make a donation in memory of Deromi can use the link below. Deromi's family are raising money for the students at Isebrook and wish for this money to be used to support Mental Health and Wellbeing within the school. We will work with the family on this in the future.
Please see the link below:
https://www.justgiving.com/crowdfunding/deromi
Thank you to you all for the kind messages of support over the last few weeks.
Kind Regards
Tracy Hall
Headteacher