New Starters
Isebrook School Tour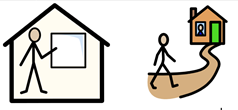 School Tour
Saturday 3rd April 11am – 2pm
(Please book a time slot)
On Saturday the 3rd of April we are inviting our new students and their families to come and look around our school.
You will be given a tour by Hazel who is the Key Stage Three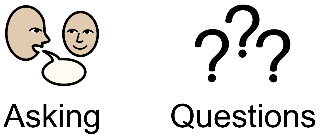 Leader.
She will help to answer any questions you may have whilst showing you around the school.

If you are interested in coming on a tour, please phone the Isebrook school office on 01536 500030 to book a place. Once booked in you will be given a time slot and information about the tour. The school office will be open in the Easter holidays, in order for you to book your place.
We look forward to welcoming you to Isebrook on the 3rd of April.

Isebrook School, Eastleigh Road, Kettering, Northants, NN15 6PT